Seclusion
Update on Seclusion Development
---



Update on Seclusion Development
Hey everyone, sorry for being silent for so long (almost 3 years now 😅). At this stage you're probably wondering what, if anything, has been happening in terms of Seclusion's development.
I'll get to that in a bit, but first I'd like to start off by saying a big thank you to everyone who has supported the project so far, weather that be by donations or simply your enthusiastic reactions towards the game! It really encourages me to make this the best game I can.

So with that said, what has been going on in the world of Seclusion?

Is the project dead?
I'm pleased to announce that Seclusion is still under development, but due to me being a solo developer working on a zero budget, and hardware limitations, progress is slow. However, there has been progress! Over the past few years I have been hard at work updating Seclusion, working on new graphics, puzzles, and worlds!

Where can I see what's been going on?
Before I share anything, I'd like to announce that I won't be posting regular updates here, but I will be sharing development news in my newsletter, so if you would like to keep up to date, please sign up for that. I'm also now on Twitter where I'm quite active, so if you would like to see what I'm up to you can also follow me there @dist_dimensions.
I'll post one or two screenshots at the end of this devlog, but if you would like to see all the new images and read more about what's changed in Seclusion, definitely check out this post from my newsletter, where I shared lots of updated screenshots as well as some sneak peaks at new areas and puzzles, and even a special announcement for a new secret project.... 🤫

So thank you again for showing interest in Seclusion, I hope to turn it into not just a game, but another world you can get lost in, and I couldn't do it without your support!

Also, feel free to contact me on Twitter, or leave a comment here if you have any questions or comments, I always enjoy hearing from you!

I hope you enjoy the screenshots below!
Until next time, Distant Dimensions

Updated Screenshots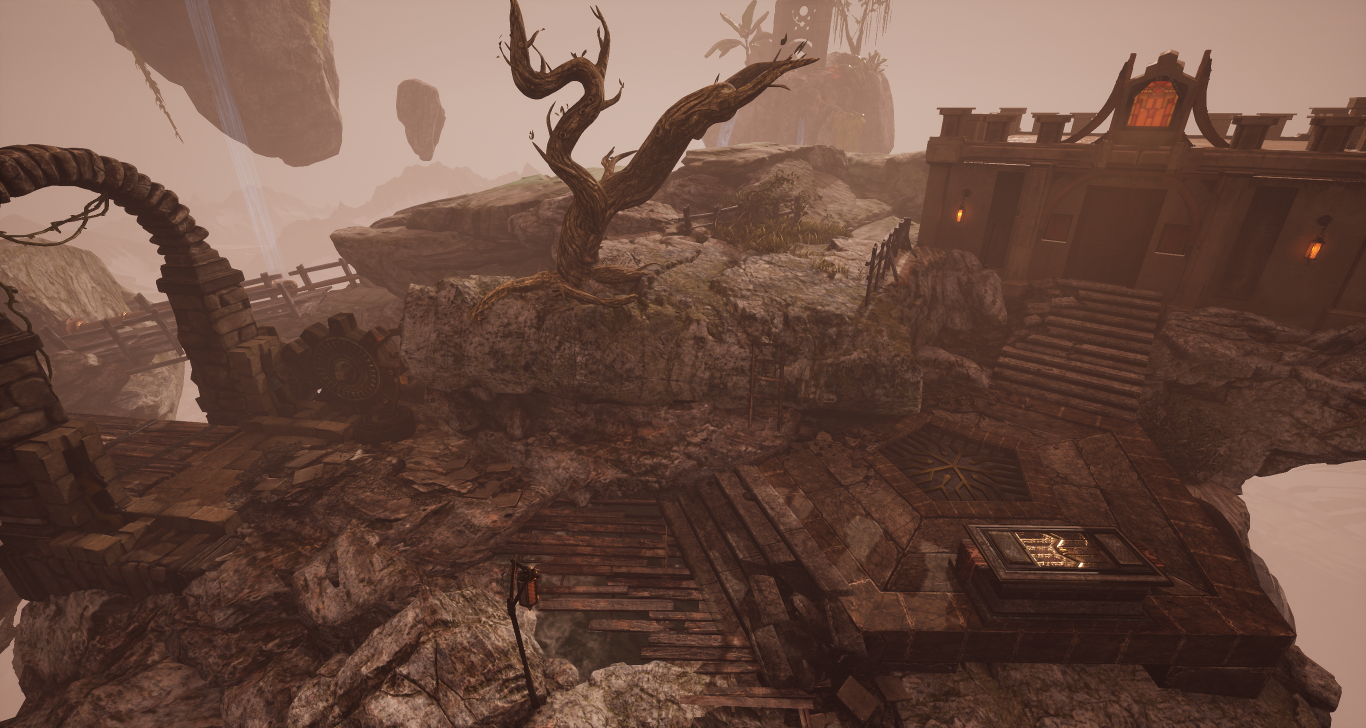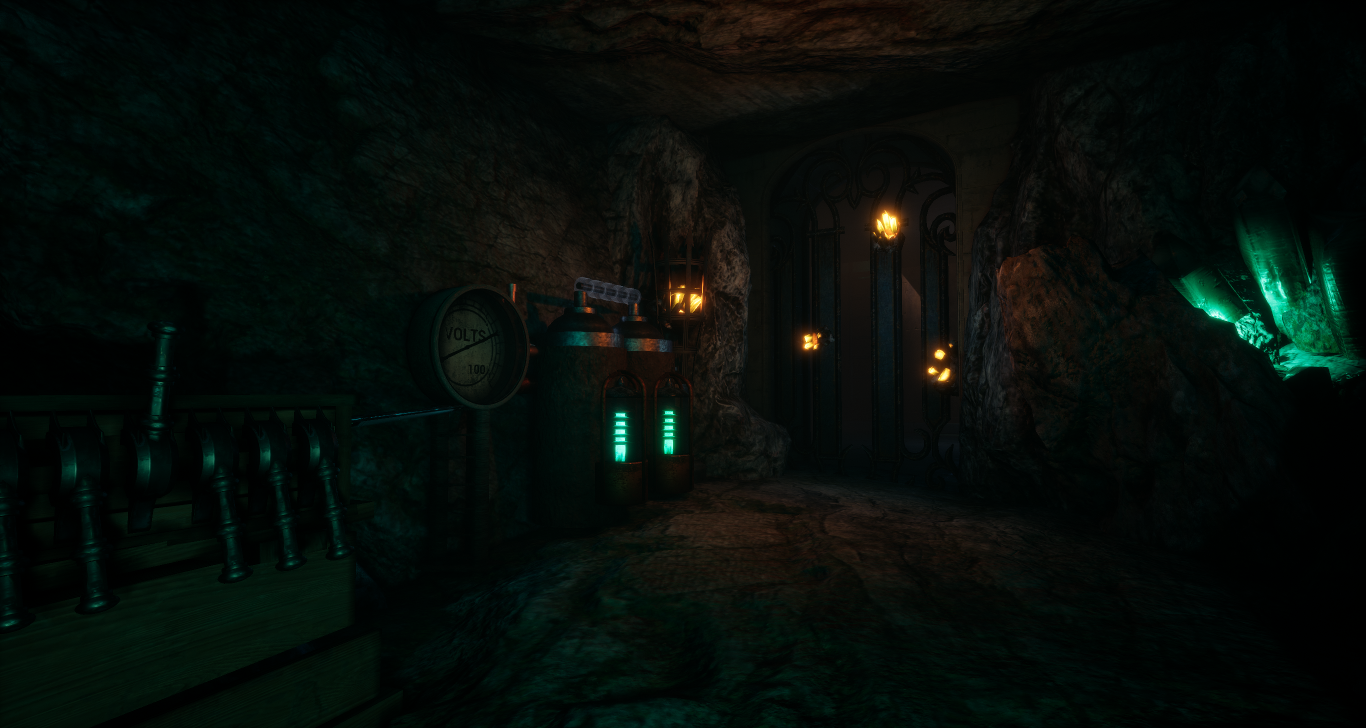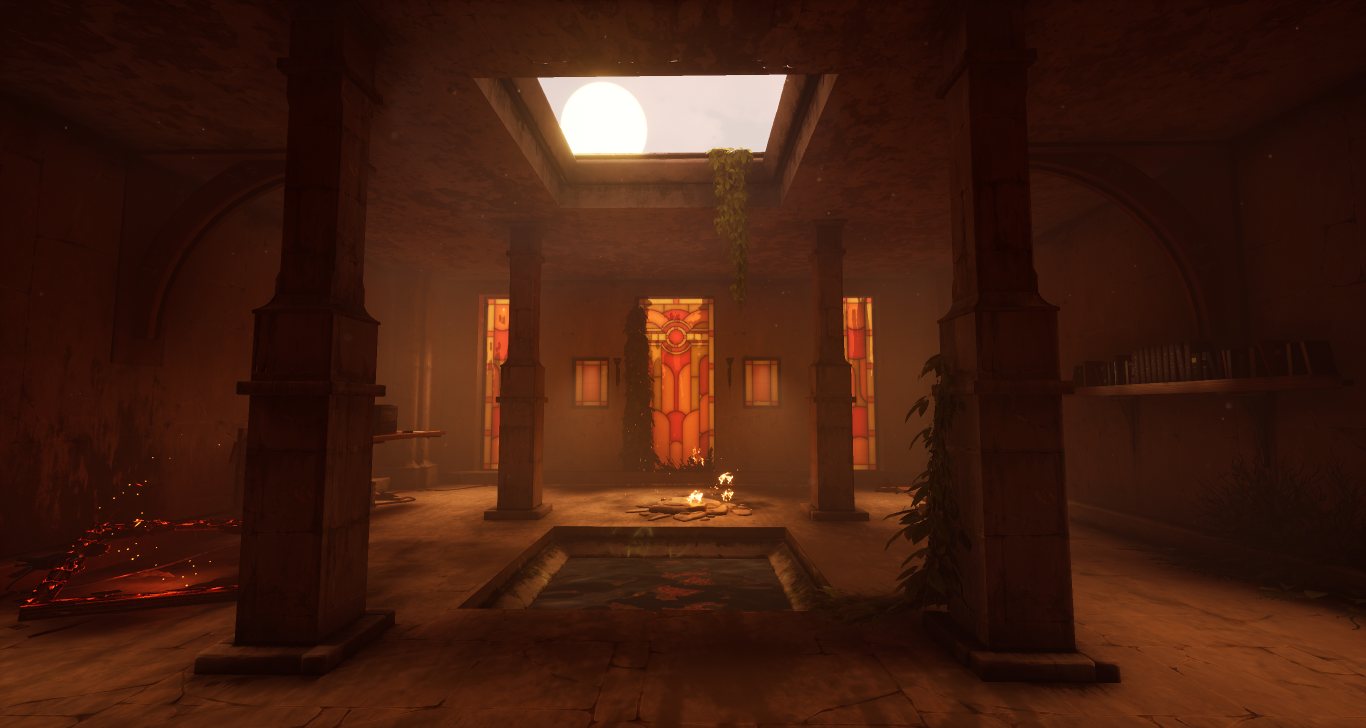 Comments
Log in with itch.io to leave a comment.
NICE! Still following progress. Keep it up! :)
Thanks! Communication is something I'm trying to get better at, so hopefully you'll see more progress in future.