Cupid 2.0
The Future of Cupid Upgraded
---
I originally made Cupid Upgraded as an entry for the 2019 Winter #ue4jam game jam, but as it has received lots of positive input, I will be continuing its development in order to release it as a full game.
At the moment the game is in its "prototype" stage, which means it has most of the basic mechanics and general idea of how the game is going to be played, but is just the beginning of a much bigger project. For this reason (and since it was originally entered into a contest), I will release a totally new version of the game under a new name and leave Cupid Upgraded in its original form. If all goes well, you can expect an early release round mid-April.
I am in the early stages of developing a storyline, which I won't reveal anything about at the moment, but here is a teaser image: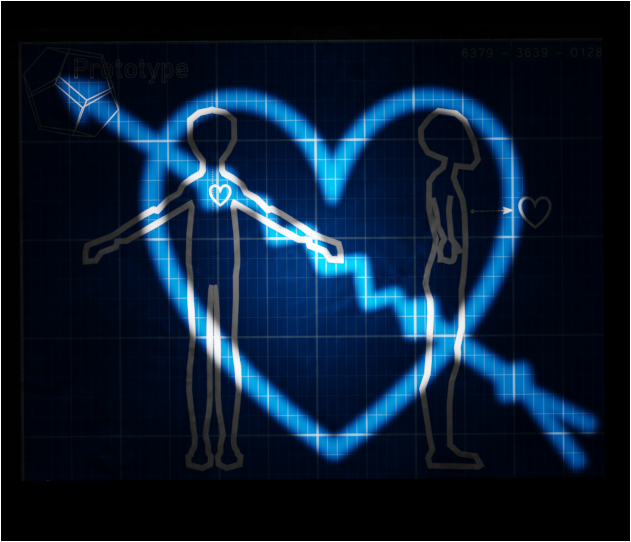 Check back soon for more updates!